WAIL Music Magazine shines spotlight on
rx1f
Location: Vancouver, BC
Release Title: r8c180 
Release Date: 2022/11/13
Musician and Producer, rx1f started making electronic music after reimagining a previous project that was indie punk from a few years ago. 
His single "Accidents" has an outer space feel, with ambient synth pop melodies, and poetic lyricism. 
Stream lead single "Accidents" on Spotify. 
His new release is titled "r8c180". The track "Astronauts" will be sure to gain popularity with it's memorable sound scape, which takes the listener on a journey outside of this universe. rx1f describes his music as "music for robots". 
"There are a lot of samples from NASA and other space-related sources on r8c180, you can hear planet sounds on pretty much every track.  My favorite sample was this thing called an earth whistler, which is apparently a radio wave caused by lightning in the atmosphere. It sounds like a quick little filter sweep." says rx1f about his new release. 
Official Website 
Bandcamp 
Soundcloud 
Youtube Channel
r8c180 track list:
Tracklist: 
01 - accidents 
02 - astronauts 
03 - spheres 
04 - international art thief 
05 - darker than night 
06 - into the sea 
07 - afterimages 
08 - skeleton crew 
09 - wolves 
10 - projectionist 
11 - mannekin dream 
12 - transplant failure 
13 - high wire
Artist Biography: 
"Over-thinker, tea drinker, pick loser, arpeggiator abuser.  Vulnerable to baked goods.  Born and raised in Nova Scotia, based in Vancouver.  Learned to play piano from a Commodore 64.  Day job: bit-shuffler, byte-herder.  Favorite color: green.  Two eyes."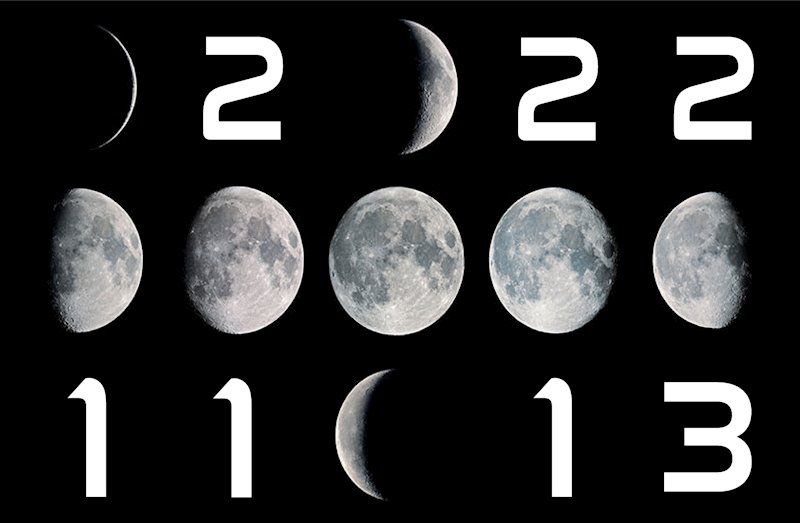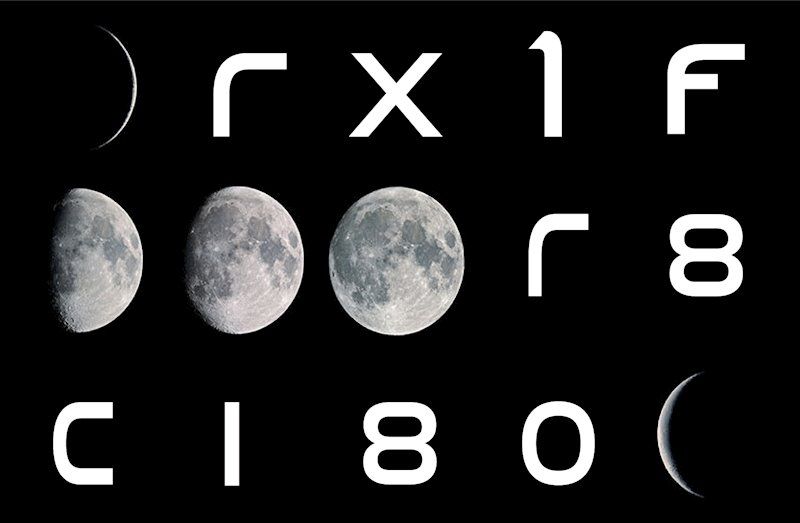 Article by Jamie (JR) McKeague, Nov 2022