WAIL Music Magazine shines spotlight on
Johanna Dadap
Album: The World's Gone Up In Smoke
Phillippines
Genre: Pop
Nineteen year old Johanna Dadap, accompanied by Paul "Taffy" White, deliver some refreshing sounds from the Philippines.
Extremely talented songstress, with deep meaningful lyrics, and jaw dropping guitar skills, Johanna Dadap showcases her beautiful project in newly released album, The World's Gone Up In Smoke.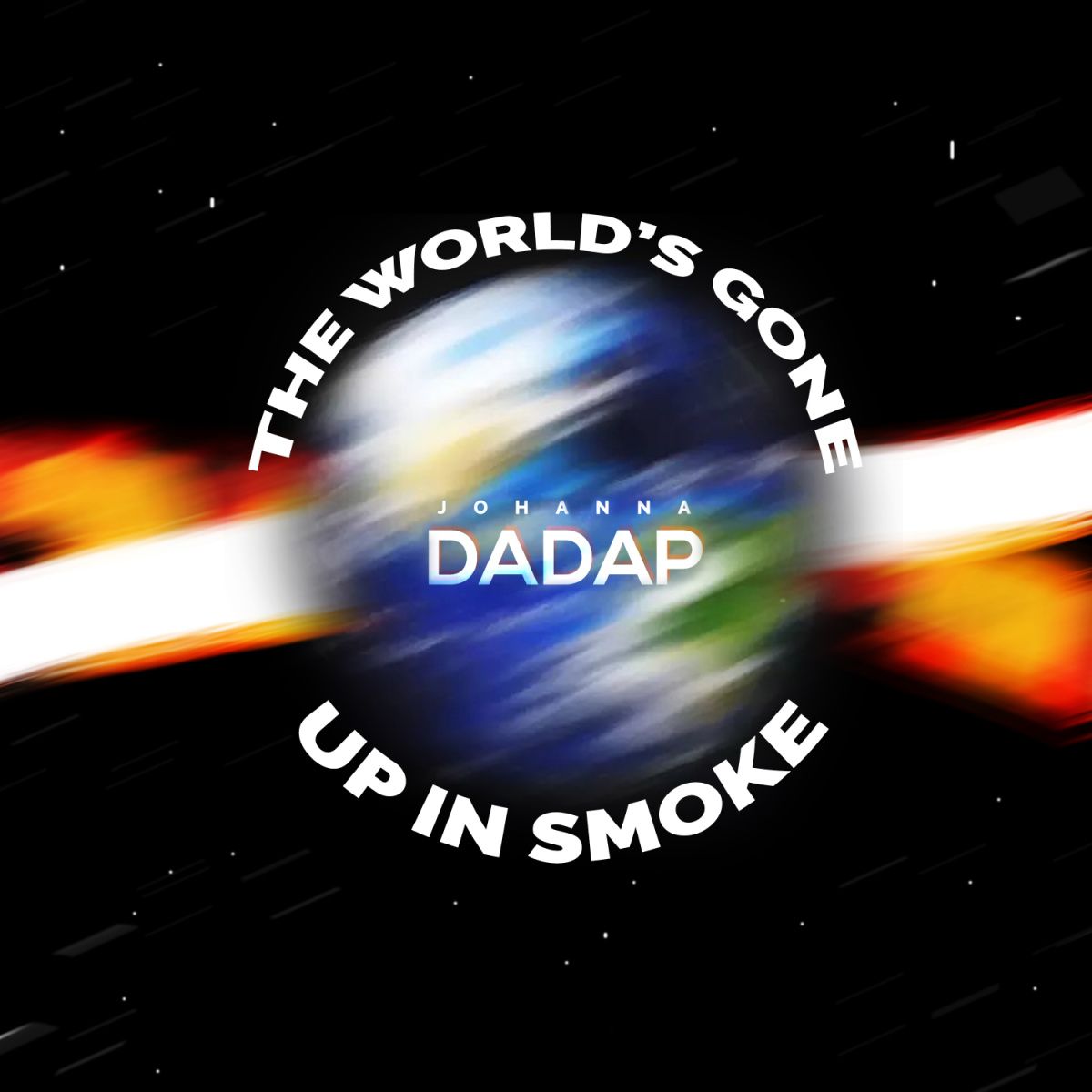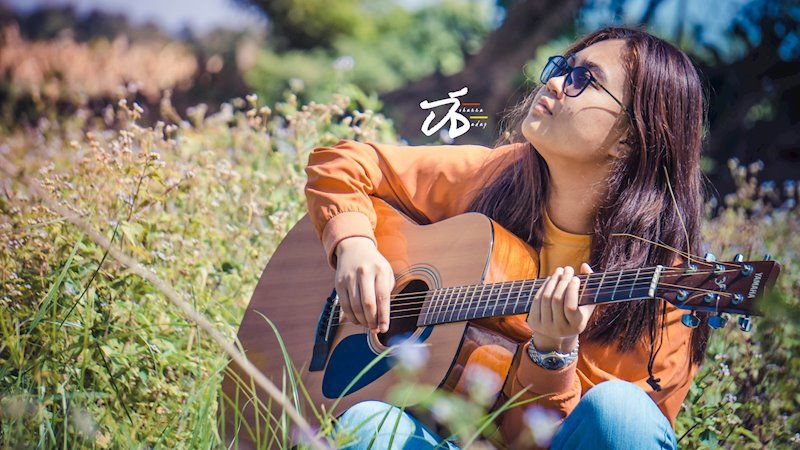 Be sure to follow and buy this music!
Websites:
 
Facebook
Twitter 
Instagram
Spotify 
Soundcloud 
Youtube
Article by JR McKeague 2022