WAIL Music Magazine is stoked to shine spotlight on
The 65's
EP Release: Never Say Never (Feb 28, 2020)
North East Jersey, USA
Genre(s): Punk, Rock
The 65's are an Indie Rock, Alt-Punk quartet, delivering a fierce fire fueled message filled with angst. Reflective of the pressures of the city they live, their music is an emotional release of all energies that bind their spirits. Since 2013, The 65's have worked hard to express their message, and this is their 3rd EP to drop. They even have their own label,  Pyrrhic Victory Recordings.
The 65's new 3 track EP release is titled "Never Say Never" and so is the song from that EP that we are covering.
Track "Never Say Never" is a high energy, punk infused commentary on letting off the steam of pressure from the hustle of the concrete jungle. With a wicked guitar intro, gritty vocals, a badass bassline and enthusiastic drum beats, this compilation transforms stress into song, and is sure to inspire a crowd to start moshing hard. 
The single "Never Say Never" has an early release, but you'll have to wait until Feb 28, 2020 to hear their full EP!
Here's the links to track "Never Say Never"
Band Members
Joe Pugsley- Guitar, vocals
John Steele- Drums
Ryan Struck- Bass, backing vocals 
Ed Roessler- Guitar
Producer/Engineer Kevin Lacatena
The 65's Live at FM, Jersey City (Track: Broken Nose, Busted Knee) 2019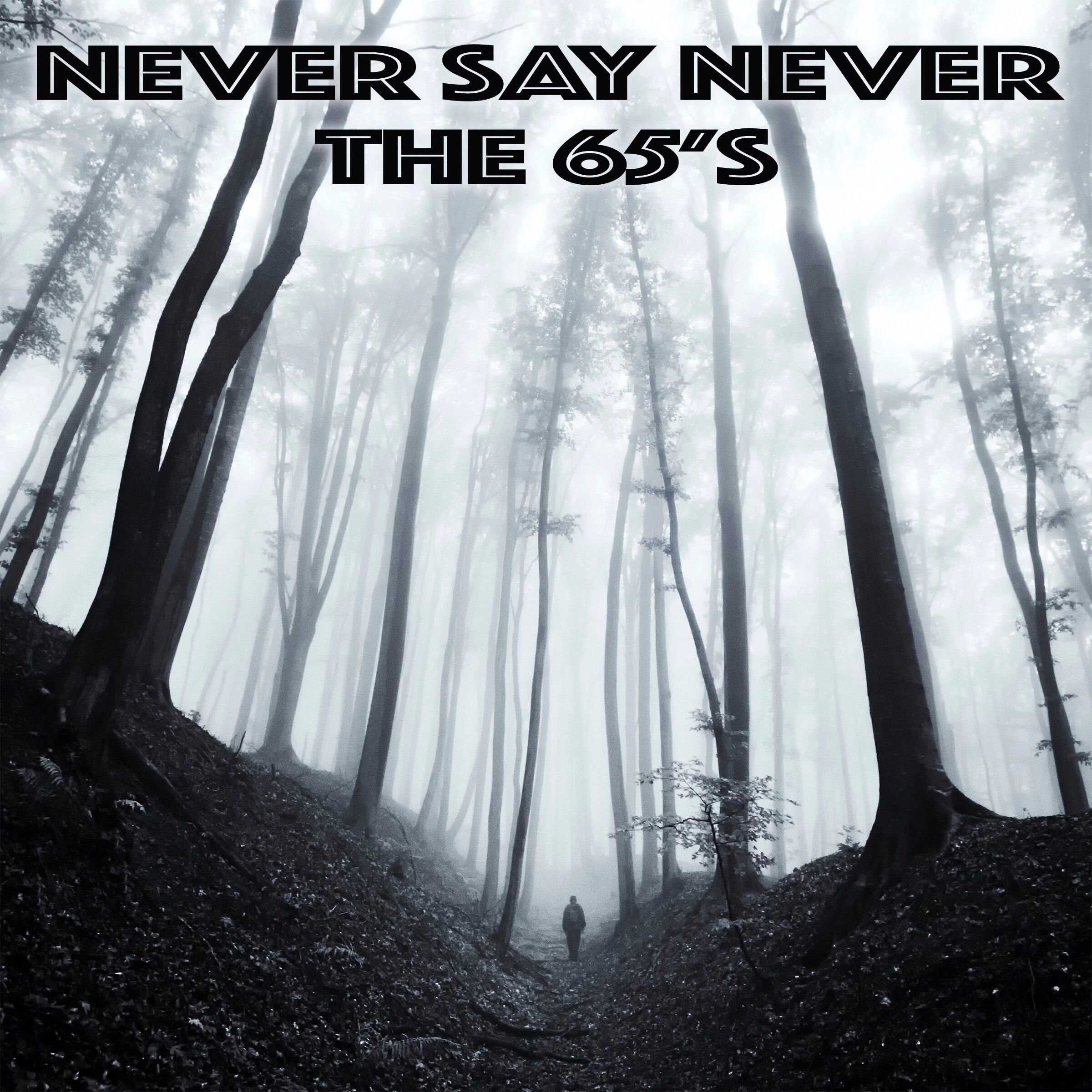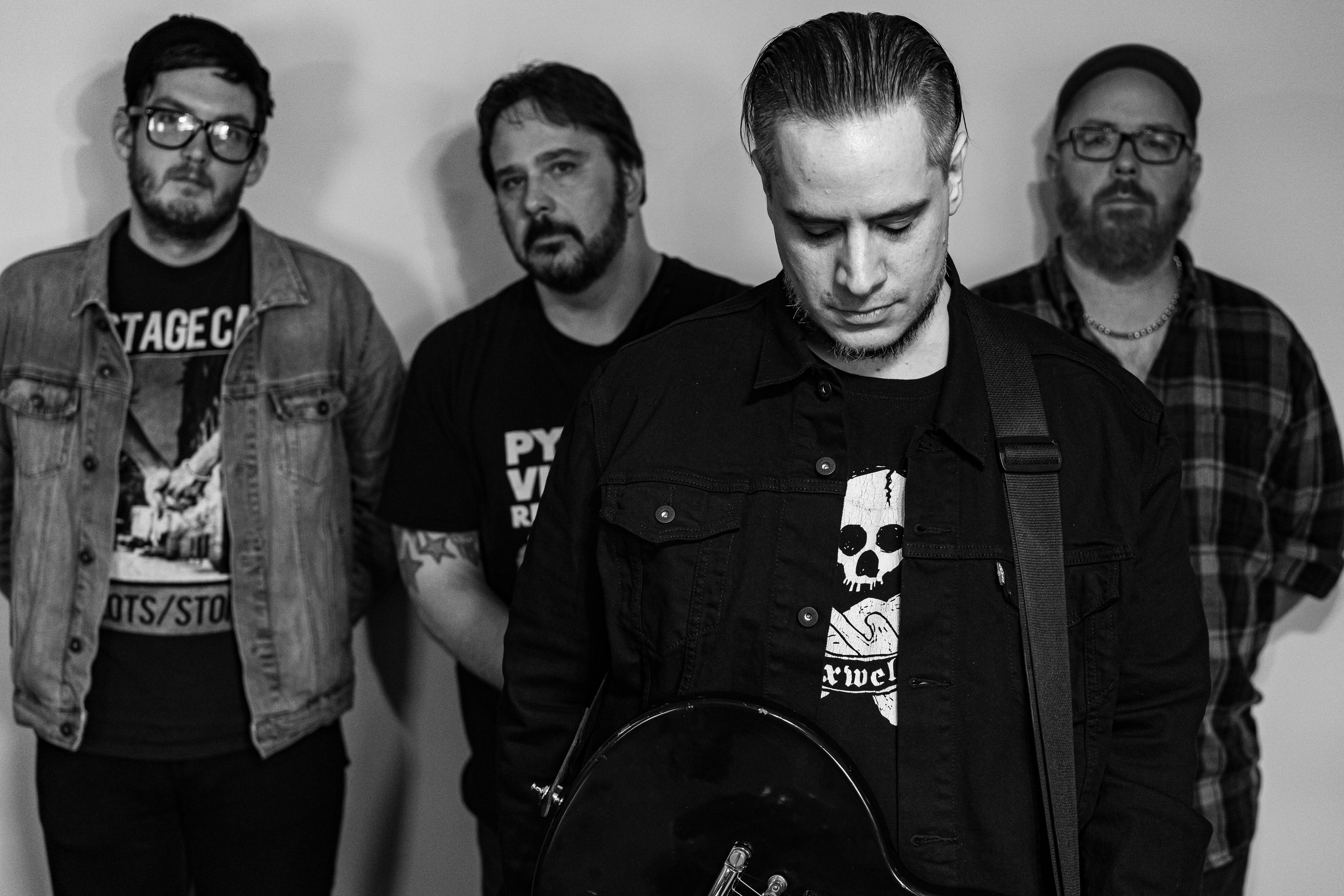 Article by JR McKeague Feb 1, 2020