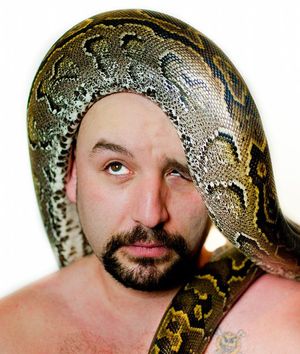 [Interview by Jamie Rose (JR) McKeague & Dan Snakehead, 2022]
How do you describe your sound? and Genre? 
I like to think I'm proficient at DJing/performing the vast majority of electronica dance music genres but my primary focus over the last decade has been Drum & Bass. 
Do you have any tour plans coming up? 
I do! Right now I'm making plans for my first trip overseas to the motherland of D&B to England in the summer of 2023. I've been fortunate enough to make some UK contacts and hope to play as many shows as I can during the month I'm there.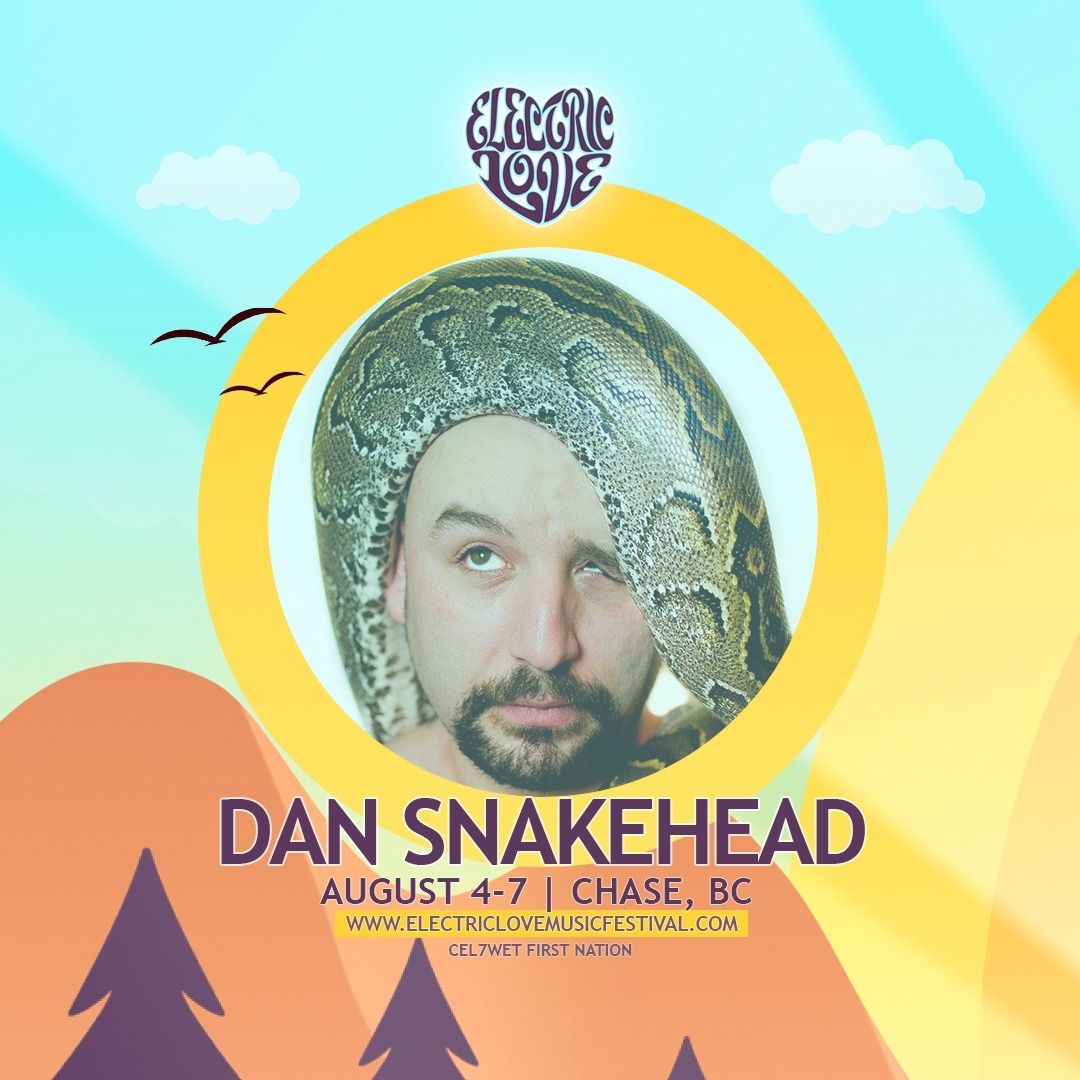 How do you find time to be a dad and work so hard at booking gigs? 
I'd be lying if I said it isn't a struggle. Being a father is my first priority but performing is a close second. I guess my secret is that I sleep during school hours and focus on bookings and events at night when there are no distractions. 
Are you still represented by Chris Seara?
I signed with Seara Talent Management for a 1 year contract early this summer. 
Who are some of your biggest inspirations?
Dj All Good (Peter Poole), Dj Anger (Angus Kant), and Toronto Legend Capital J. Not just for their undeniable skill set but for their endless compassion and inclusivity within the DJ community. 
What inspires you to make music? 
Although I've dabbled in production, making music isn't how I'd define what I do. I'm more of a prospector, curator, and even a stepping stone for those that do. Using my platform to promote and uplift up and comers is my passion. The industry is often cut throat and I hope to inspire everyone in the music industry to offer the same inclusivity I was shown, if not more. 
When did you start exploring sound and making music? 
Age 11 I started playing guitar, singing, and writing. In 1999 when I started DJing it wasn't nearly as common as it is now and I felt the path to success held less obstacles. 
Tell me more about becoming a fan of your radio station? How did you book that? Is it a hobby or job? 
I started as a fill in for my long time friend Indigo Matiko AKA Matt Burt at our local radio station in 2009. It was a natural fit. The job eventually passed to me and although he recently passed, it was a tribute to his inclusivity that I pursued radio broadcasting then and even more so now. I take it far too seriously to consider it a hobby but enjoy it too much to classify it as a job. It's hard work and can get tedious finding 4 hours of brand new Drum & Bass every week but, it's unbelievably fulfilling when even one person is moved by my selections and mixing. The performance aspect is definitely "play". The rest (which is the majority of my efforts) is most certainly not haha. 
Catch "Nocturnal Emissions with Dan Snakehead AKA N.E.W.D.S." live every Thursday at 10pm (PST) on islandsradio.ca or hear the archives on Mixcloud.com. Mixcloud Canada's #1 D&B radio 
broadcast 3 years running ('20,'21,'22)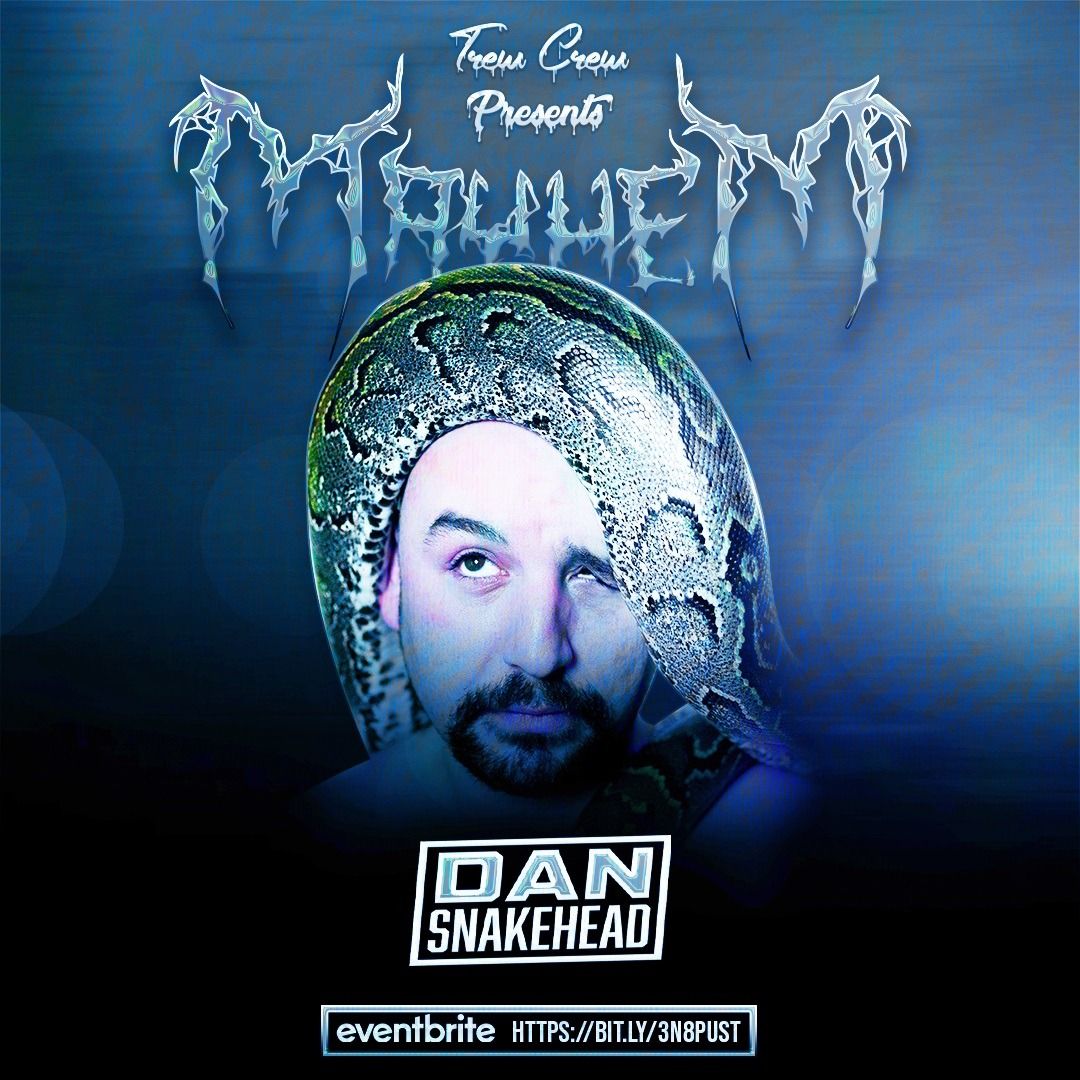 Interview by Jamie Rose (JR) McKeague & Dan Snakehead, 2022