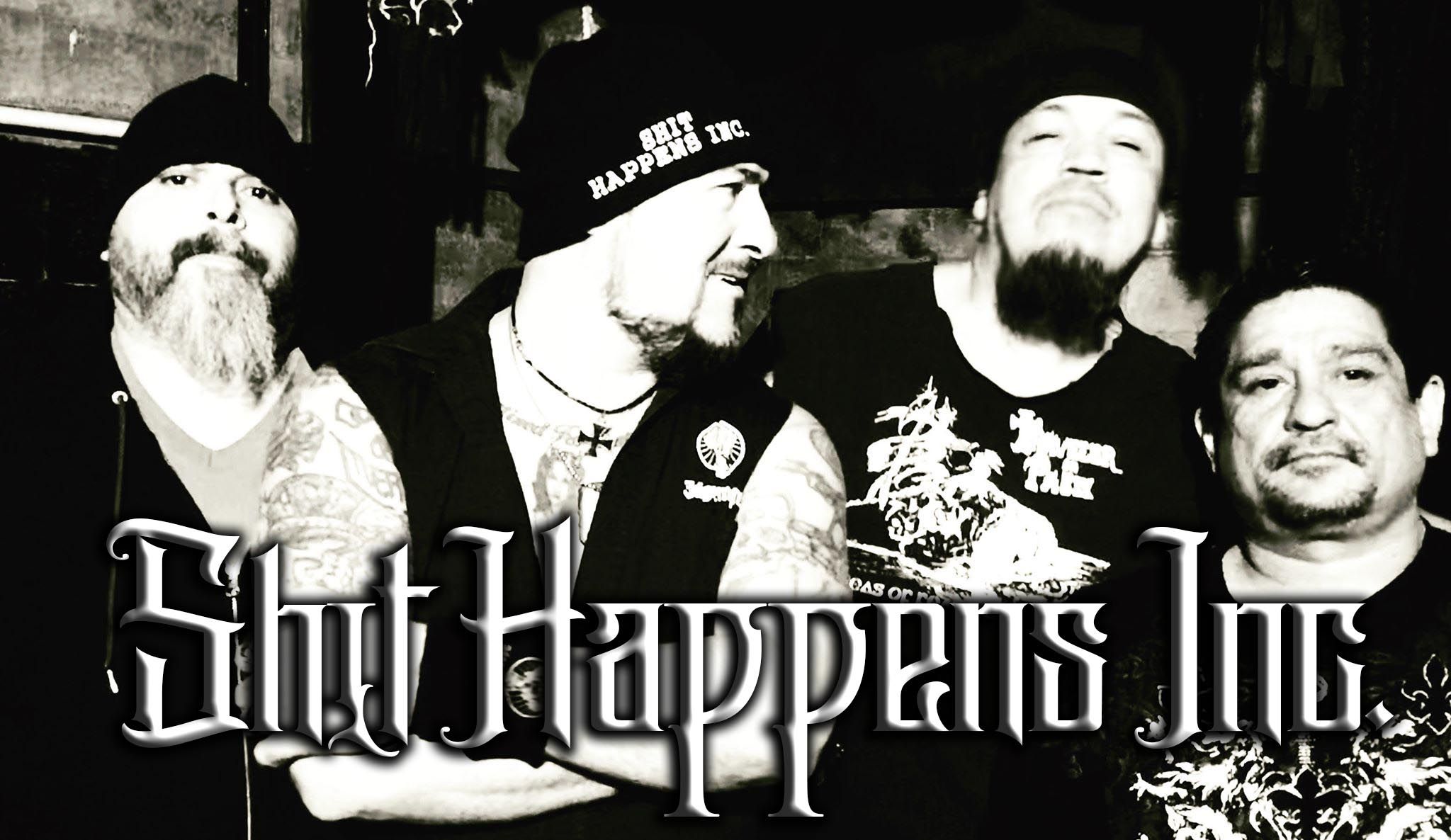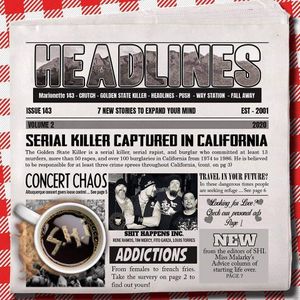 Stoked to hear some new tunes from one of our favorite modern hard rock bands, Shit Happens Inc of Albuquerque, New Mexico. The bad boys of 'burque just dropped their new EP 'Headlines' on major digital platforms! 
Vocalist and guitarist, Tim Mercy has a fierce, melodic vocal style; like a homage to some of the old-school heavy metal and NWOBHM that you can hear in the style. Bassist, Fito Garza plays the dirty rhythmic basslines and brings the badass low ends to their heavy sound. Hard-hitting drummer, Rene Ramos smashes the hard rock grooves which are a critical part of their gripping  sound that keeps you head banging!
Tim and Louis Torres provide the guitar riffs and solos with double leads influenced from power metal and classic hard rock. Be sure to hit play below for a taste of the new EP with "Golden State Killer".
Get 'Headlines' on digital download now!
CDbaby | Spotify | shiband.com
Embed for Shit Happens Inc - Golden State Killer (Hard Rock)