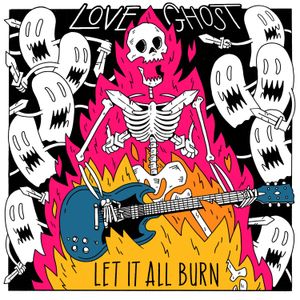 Rising out of the competitive atmosphere of the renown Los Angeles music scene; Love Ghost is making a name for themselves right from the get-go and fronting a modern style of infectious highly-listenable rock music. In 2018, the band released their full-length album 'Lobotomy' which uniquely showcased their modern, heartfelt melodic rock sound filled with grunge and grit.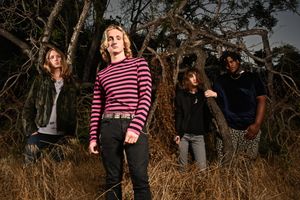 In late 2019, Love Ghost released the infectious single, "Let It All Burn" on digital outlets along with a music video viewable below!
Filled with inspiration, this young band is pushing their limits and persistently evolving their sound. Love Ghost will be touring Argentina, Uruguay and the U.K. during 2020. Fans can anticipate their next upcoming single "Dead Brother" which will be released January 24th. 
-WAIL Music Magazine
loveghost.com | Instagram | YouTube | Twitter | Facebook | Soundcloud | Spotify