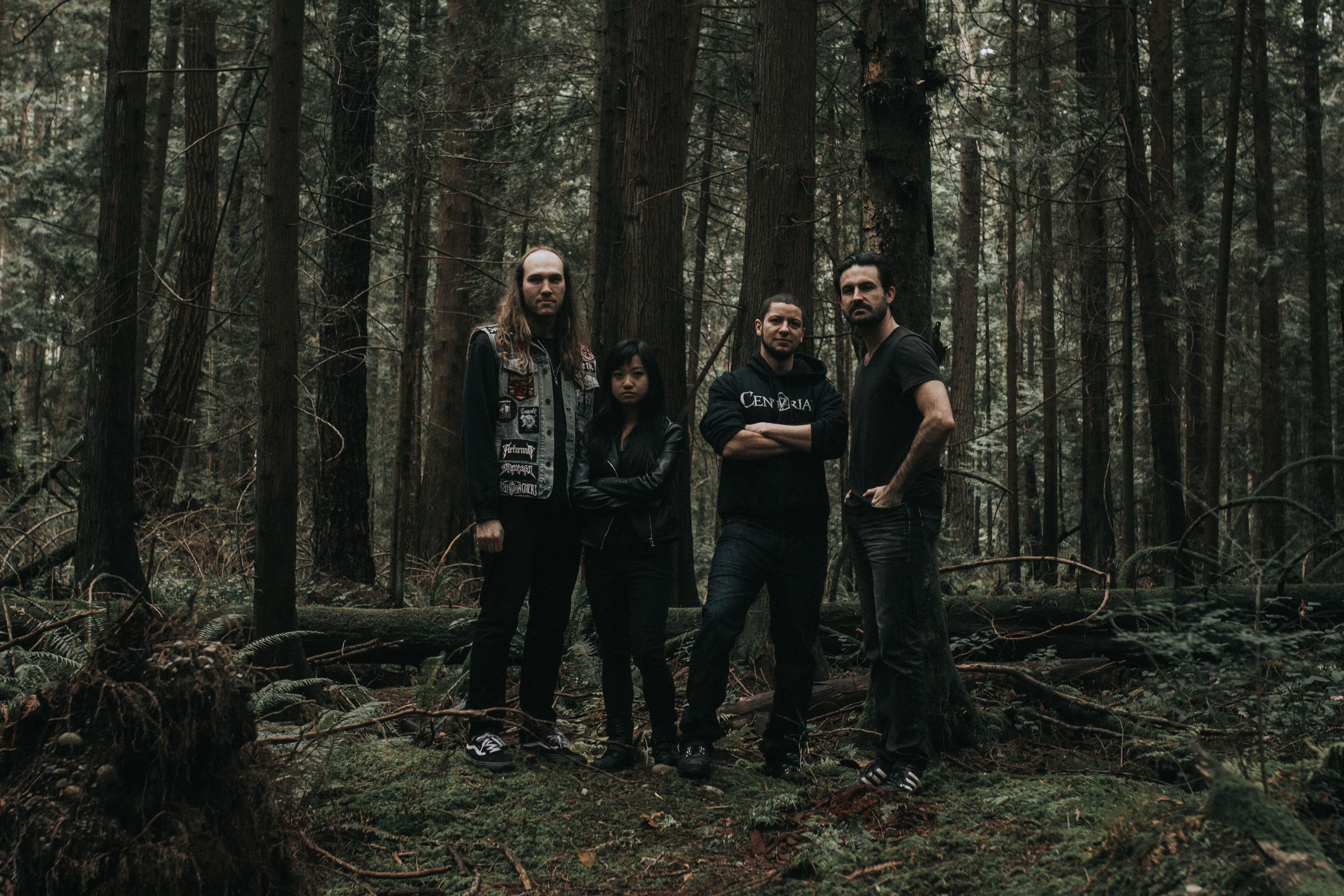 Photo: Jocelyn Tang Creative
Rising out of the Pacific Northwest Music scene comes Kayas; a siege of heavy, blackened venturous metal sounds in the vein of Scandinavian melodic death metal. The four-piece recently released their debut EP 'Ascension' which features a strong emphasis on harmonized guitar leads and shaping each melody into a meaningful journey.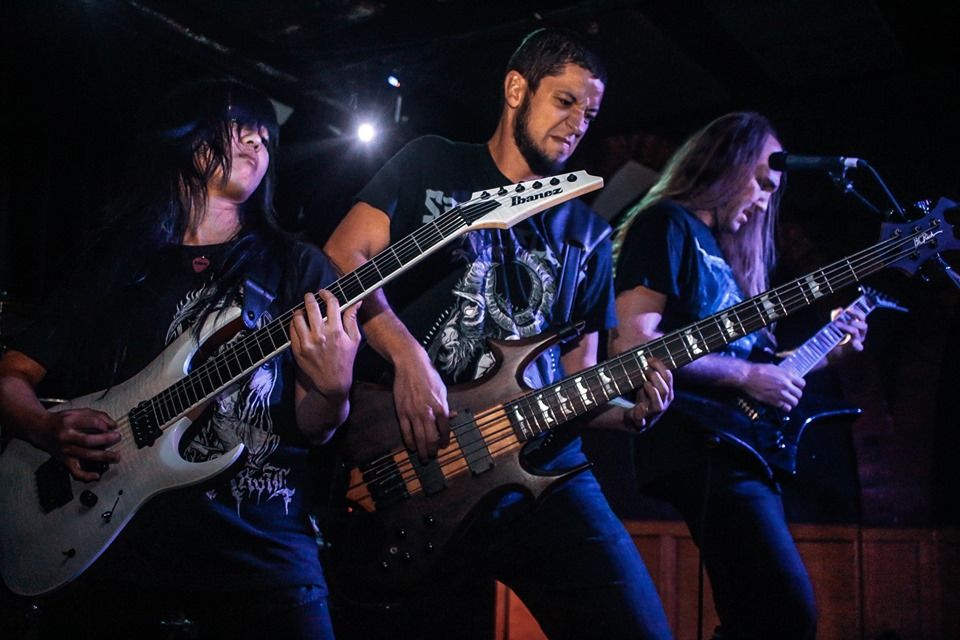 Photo: Jade Weekes
At the band's very first show in November 2018, their persistent practising and dedication to their craft paid off when they won the Journeyman Productions Battle Royale which gave the group the opportunity to record their EP with Ryan Sheppard Sound. Watch their first show in this video by Jade Weekes from Support the Scene > KAYAS November 2018.

Since their first show, the group has been playing monthly in Vancouver as well as performed at the Metalocalypstick Metal Fest and the Wacken Metal Battle Canada and are looking to playing shows outside of Vancouver and more of the Western Canadian metal festivals.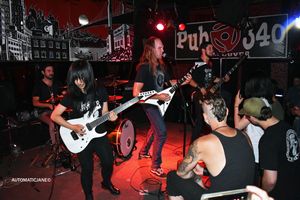 With a mutual focus on the epic side of this war-like metal sound, the writing duo of Devan Howes and Jessica Yang (Chaos Century) started writing riffs together during university and brandish a fierce talent to get your head windmilling and headbanging with their mesmerizing harmonies and alluring transitions. They completed their legion of Kayas with fretless bassist, JP Sauvé of Warcursed, bringing a venomous influence from the Brazilian death/thrash scene, as well as drummer, Pierre Le Corroller of Absolve and Karnon, a couple of prime examples of Montreal's vicious extreme metal and black metal scene. 
Kayas' Shout-outs: "We also made new friends from Alberta bands Sins of Sorrow and Crimson Caliber that we would love to play with again. Additionally, we have heard nothing but good things about Decimate from our friends in Technical Damage, Obsidian, Ophelia Falling, and KOSM."

Grab a copy of the debut EP 'Ascension' from their Bandcamp!
J. Wesley  - WAIL
Photo (bottom): Janice Thiessen
KAYAS Links:
Facebook | Spotify | Bandcamp | iTunes | Apple Music | Amazon | Deezer