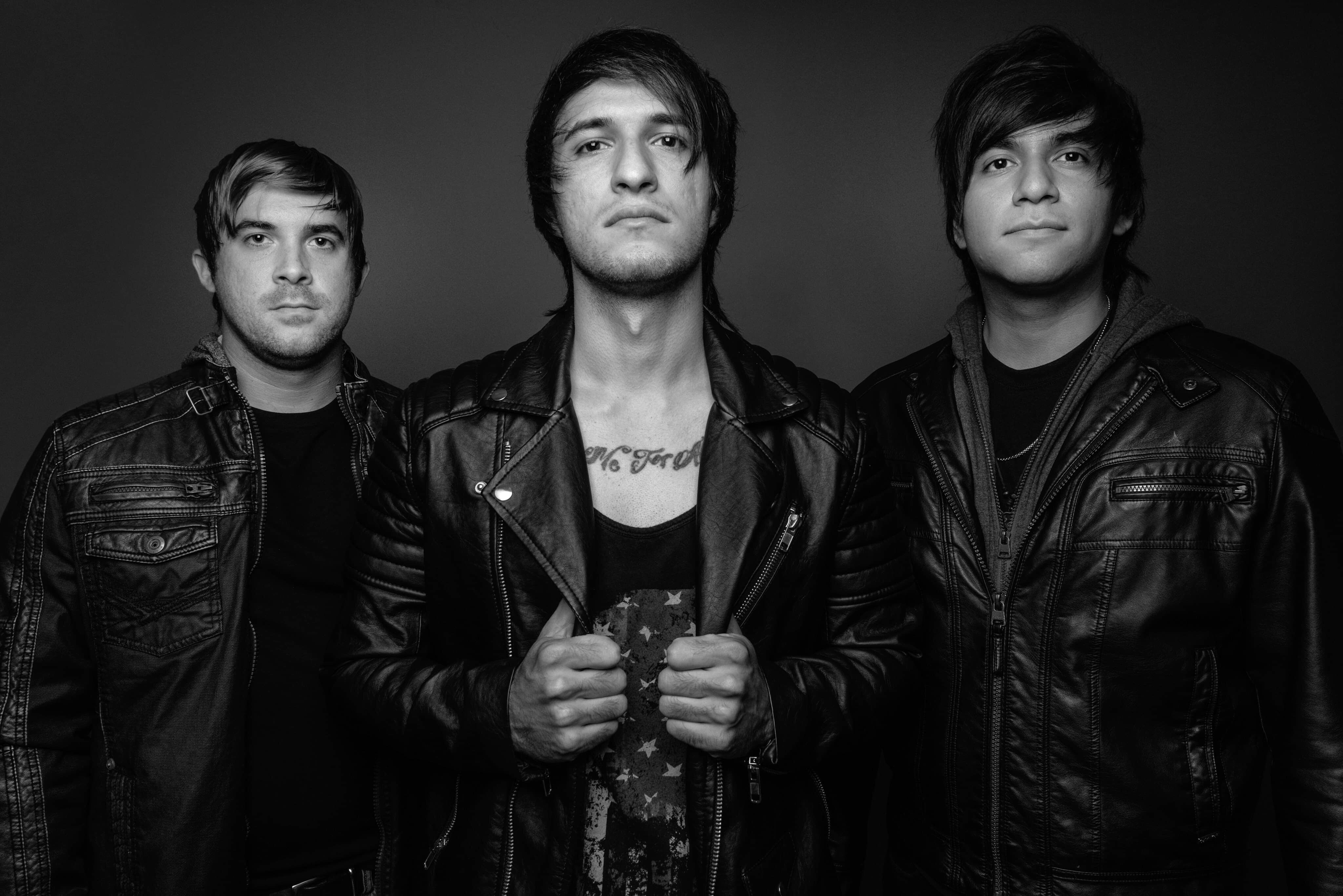 Photo: Anthony Catalano
Once you listen to Midsummer Dream, it's not easily forgotten..  This attention-grabbing Pop-Punk/Rock band from Port St. Lucie, FL established their modern sound with their first EP 'Light Up The Sky', released worldwide on May 11th, 2018 which is a vivacious blend of memorable vocal hooks, edgy rock aesthetics and infectious upbeat energy.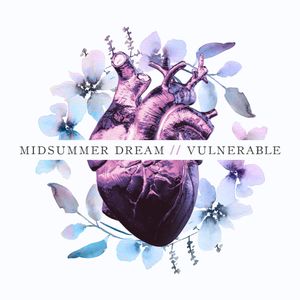 Their new EP 'Vulnerable' is an acoustic reflection they created to go alongside their previous effort the 'Light Up The Sky' EP. The gripping, raw exposed lyrics of the new EP's title-track "Vulnerable" will leave you feeling empty; stripped of any remanence of what once was. Pulling strength from nothing- but holding on to something that may seem like a mere faded memory. The band shows a whole new side of themselves with the acoustic-ambient setting for their sound. Heartfelt melodies with soothing yet slightly sorrowful vocals, portray a state of unguarded self-reflection. The track straps you in for a heavy-hearted journey through the daunting phase of transformation; shedding the skin you were used to and reincarnating yourself.
Midsummer Dream has the ability to entrap you in your own emotions while at the same time leaving space for the listener to interpret the experience for themselves in their own way. The new EP 'Vulnerable' is out as of August 30th and is available to stream/buy on Spotify, YouTube and Apple Music.
Misty Ferner - WAIL
Midsummer Dream is
John- Vocals, Guitar 
Christian- Guitar 
Chase- Drums, Percussion
Visit the band on Spotify | YouTube | Facebook | Apple Music