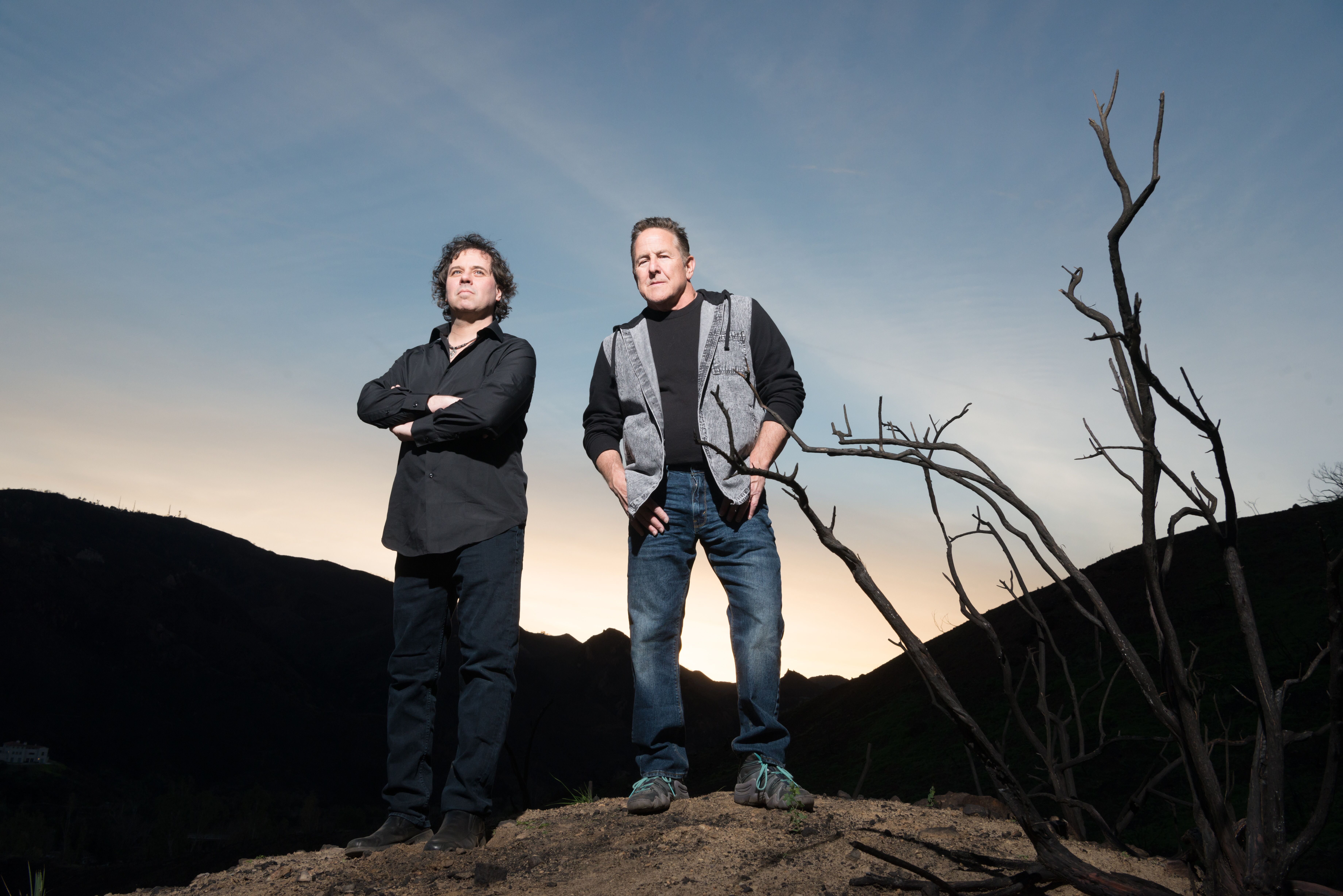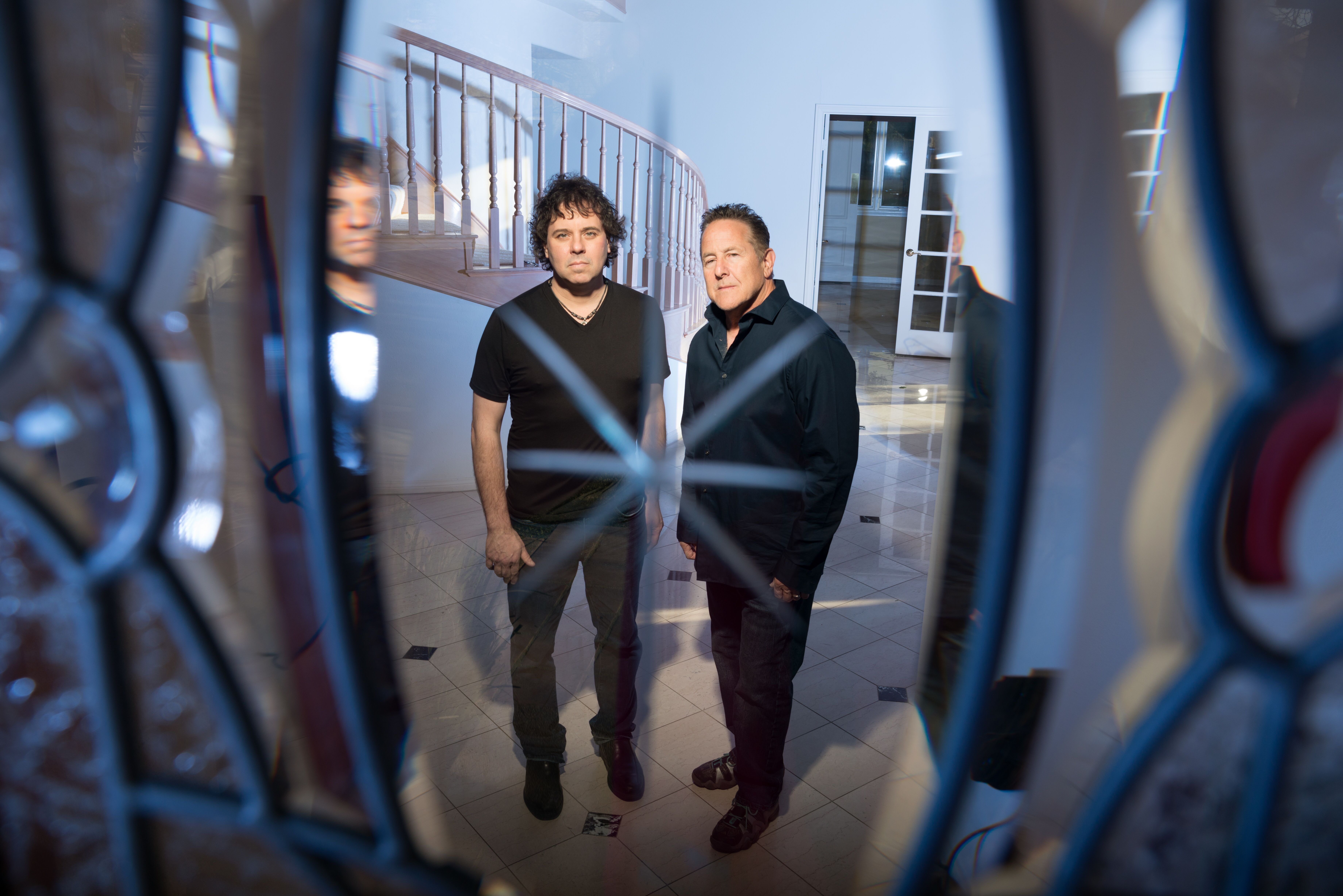 Armed with a vast array of musical abilities and accomplishments, the color palette of ominous tones and sonic paragon that make up the construct of their 10 track collaboration effort, 'If It's Real', paint a picture of progressive rock that would rival the artistry of the renaissance. Zonder/Wehrkamp, otherwise known as the "ZW Band", is the result of two progressive rock pioneers partnering up to test the limitations of both its creators and their audience. Percussionist Mark Zonder and guitarist/vocalist/bassist/keyboardist Gary Wehrkamp were by no means strangers to each others skill set when they set out to put this album together. Wehrkamp has filled in on bass as well as backing vocals for Warlord with Zonder on drums for a worldwide tour. They have recorded around 100 songs together in the past but this project was meant to challenge their over the top prog-metal roots and break down both the human spirit and its musical counterpart in an effort to expose the intricacies of emotion and sound.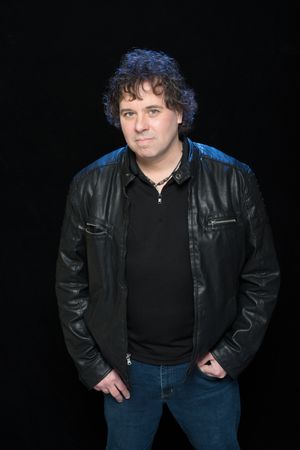 Gary Wehrkamp methodically layers acoustic complexities of both guitar and bass around a vocal delivery that ranges from emotionally enchanting to haunting and alluring.  His composition, as well as engineering and producer credits, run well over 150 albums and his ability to bring the listener into a world of audible illumination through instrument experimentation are made possible thanks to a lifetime of experience both on the road and in the studio. Wehrkamp pushes the boundaries of songwriting as he is a talented multi-instrumentalist.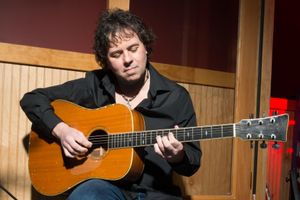 His imagination is free of borders and his heart is spread thick on the pages of studio sheet music. The song structures of Wehrkamp take aim at the radio-friendly and hook-heavy pop anthems that saturate our social endeavors. His writing is honest and pure. It stands tall like the last redwood in a forest fire that refuses to give in to the raging flames of label and consumer influence. His words are precious and much like a pawn on a chessboard, their subtle yet surgical moves are littered with intent but also left open to interpretation for the audience to draw their own conclusions. As a member of the progressive rock band Shadow Gallery since 1992 as well as Amaran's Plight, Werhkamp methodically takes risks with this record to differentiate this project from his past works without alienating the fan base he has been building for well over 2 decades.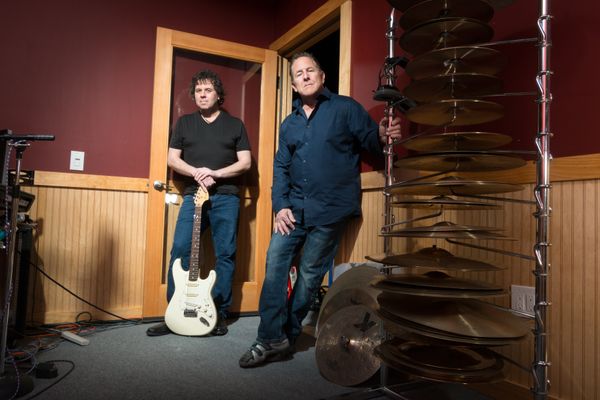 Mark Zonder reimagines what a traditional drum track has become known to be. He is able to weave his acoustic drum tones with a more diverse and courageous collection of effects that are at times reminiscent of new wave. He does this with laser-like precision so as to not distract the listener away from the overall theme and flow of the song. Considering the storied prog-metal career of Zonder that spans decades of both releasing albums and touring the world with acts such as Warlord, Slavior, Spirits of Fire, and Fates Warning who are often considered one of the big 3 acts of progressive metal along with Queensryche and Dream Theater, the artistic discovery and bravery displayed on this collaboration is nothing short of astounding.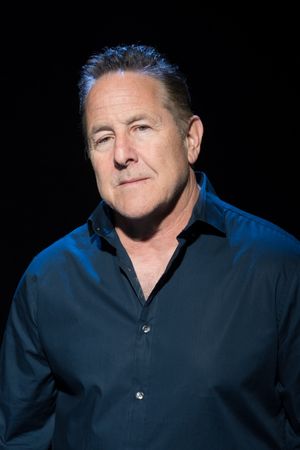 Zonder/Wehrkamp have put together a unique and elaborate collection of songs on the album 'If It's Real' that dive deep into the dark depths of our human frailties.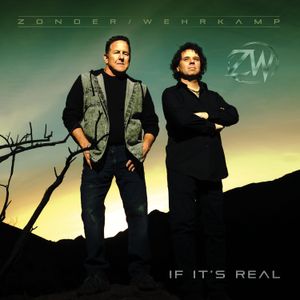 The instrumentation flows through each track like the athletic ballet of a prize-fighter. Every little nuance is placed for a specific purpose and they turn what on the surface can be grim subject matter into an opus of introspective and thought-provoking self-examination. 
Douglas Reaves - WAIL
Photos; Alex Solca
ZWBAND.COM | Facebook