WAIL Music Magazine presents
Doc City
Release: Welcome to Doc City (Deluxe Edition)
Location: Cleveland, OH; San Francisco, CA
Genre(s): R&B, POP, Jazz
Artist Doc City, combines styles of R&B, Pop and Jazz in his new release "Welcome to Doc City (Deluxe Edition)".
This 12 track album is sure to be appreciated by a diverse, and wide range of listeners around the globe.
Track "What Love Is" is a personal favourite of ours, with dreamy ambient jazz instrumentals and sultry vocals, this track is memorable and super relaxing. 
With thought provoking lyrics, and romantic moments, these tracks are catchy and contemplative. 
Addressing social/political issues on track "Did You Choose?", Doc City boldly focuses on the redundant nature of prejudice, bias, and hate.
Whatever mood you're in, you can most likely find a track on this album that relaxes you, and keeps your mind curious on this musical journey.  
Websites: 
Official Website: DocCityMusic.com 
Facebook: https://www.facebook.com.clarence.taylor.737 
Instagram: cavsgersh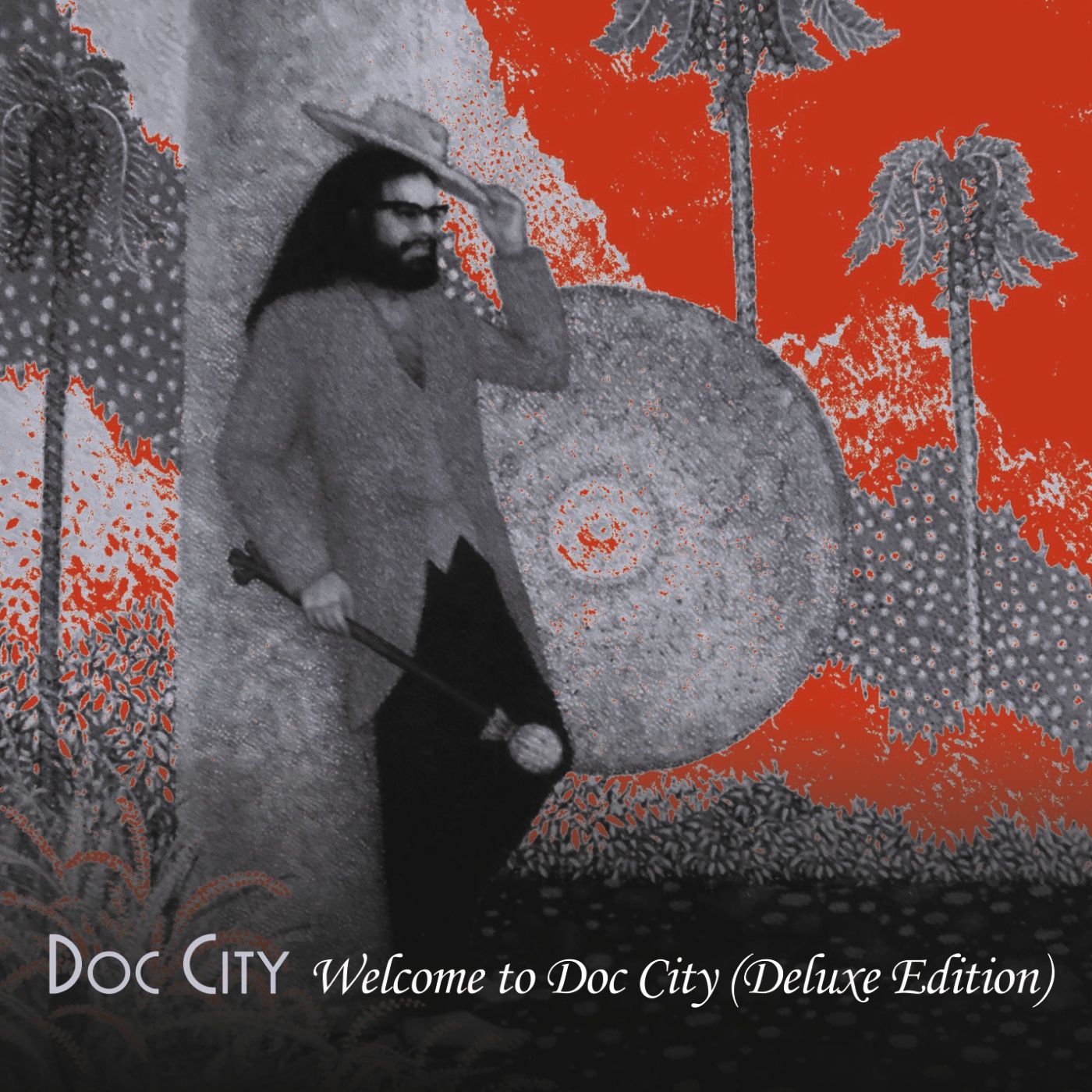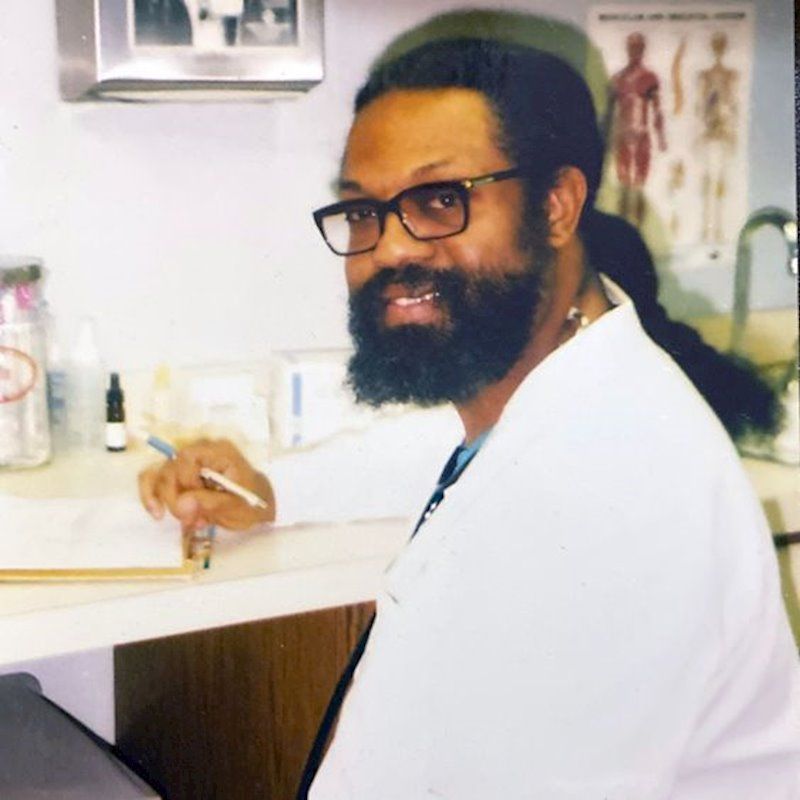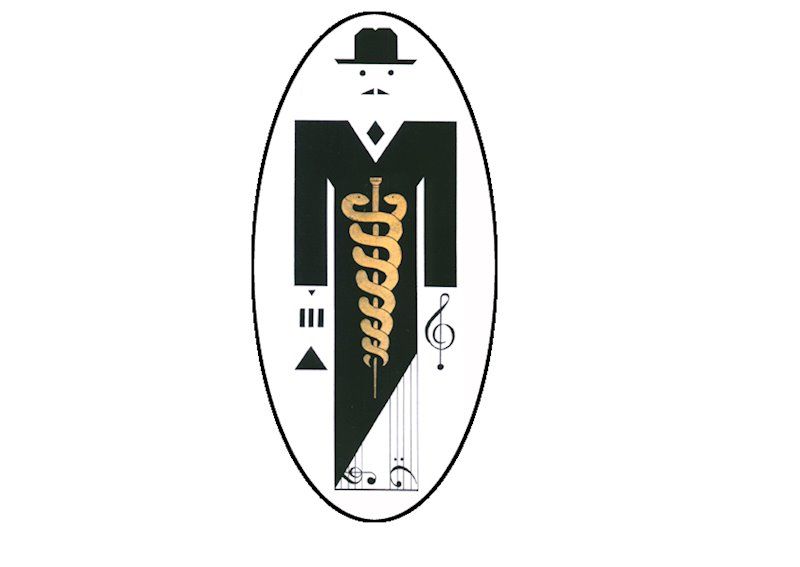 Article by Jamie (JR) McKeague