WAIL Music Magazine presents
DJ Patsan
Album: Come This Way
Genre(s): House/Club Dance 
Location: Thailand

DJ Patsan is making waves around the globe, with one of his songs, "Bringing me Down" making it to the Kings of Clubs No.1 Dance charts in the U.K. 
This artist's intention is to inspire and elevate listener's moods. Rocking genres such as dance, and commercial pop styles where Americana meets electronica vibe.
These eclectic tracks are club ready and scream party on, and have you dancing all night long!
You can follow his social media below:
Official Website: www.djpatsan.com, 
https://deezer.page.link/oVMST4AJCwsQ6RXD9 
Facebook: https://www.facebook.com/djpatsan 
Instagram: https://www.instagram.com/dj_patsan/ 
Spotify: https://open.spotify.com/artist/6corMbIf4IvN80WPyIM9MO?si=PUam-BMUQuiLlrI7DSrWqw 
Soundcloud:  https://soundcloud.com/djpatsan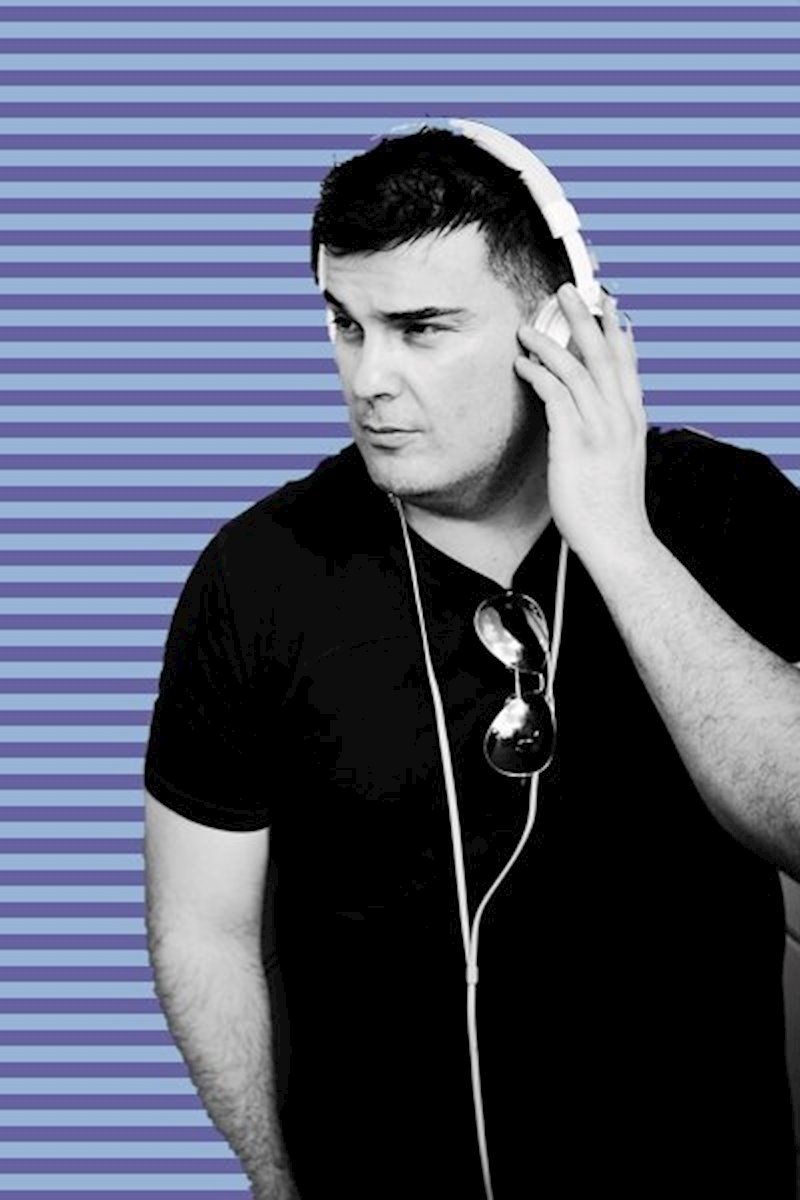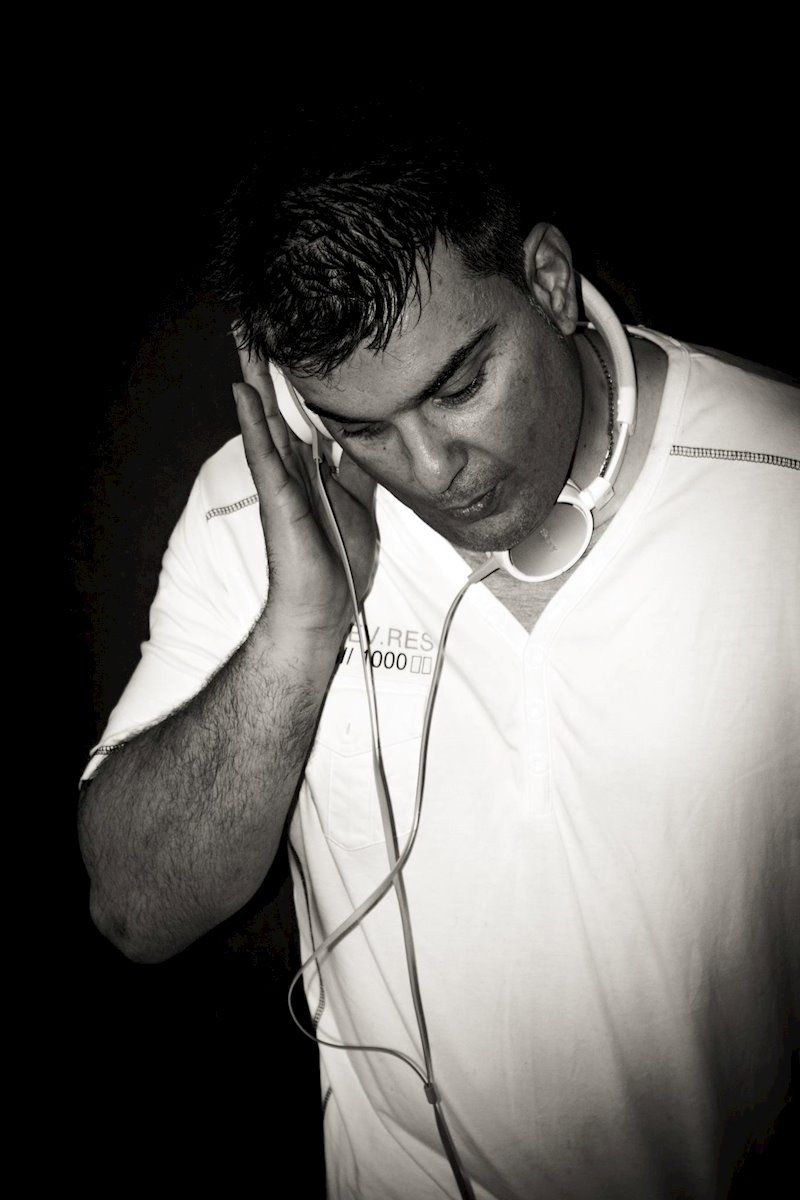 Article by Jamie (JR) McKeague