WAIL Music Magazine shines spotlight on
Erin Côté
Crazy Ex Girlfriend
Cheeky Saint EP
Vancouver, BC
Genres: Pop, Folk, Jazz, Singer/Songwriter
Erin Côté delivers up some bold witt and commanding vocals in her new release titled "Crazy Ex Girlfriend" from Cheeky Saint EP. This talented Singer/Songwriter pairs with Keith Burchnall on piano and guitar.
"Crazy Ex Girlfriend" is a fun witted, pop folk feel. With crystal clear lyricism, and catchy melody, this track might get stuck in your head with a smile on. This track has made for radio feels.
"Stranger on the Skytrain" is upbeat with some shout outs to Vancouver Canucks. This sound has some feels from 1950's. Her vocals are enjoyable, paired with catchy quick lyrics, with themes on the mundane courses of daily life talking with a stranger on a train. 
"Diamonds and Gold" is sultry, and jazz filled pop stylings. Her vocals are a beautiful showcase of her range as an artist. This track is very a different soundscape compared to other tracks. 
"Moon Maddness" is more experimental compared to other tracks from Cheeky Saint EP. With obscure sound samplings. The vocals are a bit distant and this seems to be the less professionally recorded song on the EP. Which is too bad because the background sounds take away from the beautiful vocals, which we wish were more forefront. 
Tracklist from Cheeky Saint EP
   01 Crazy Ex Girlfriend 
   01 Stranger On the Skytrain 
   02 Diamonds and Gold
   03 Moon Madness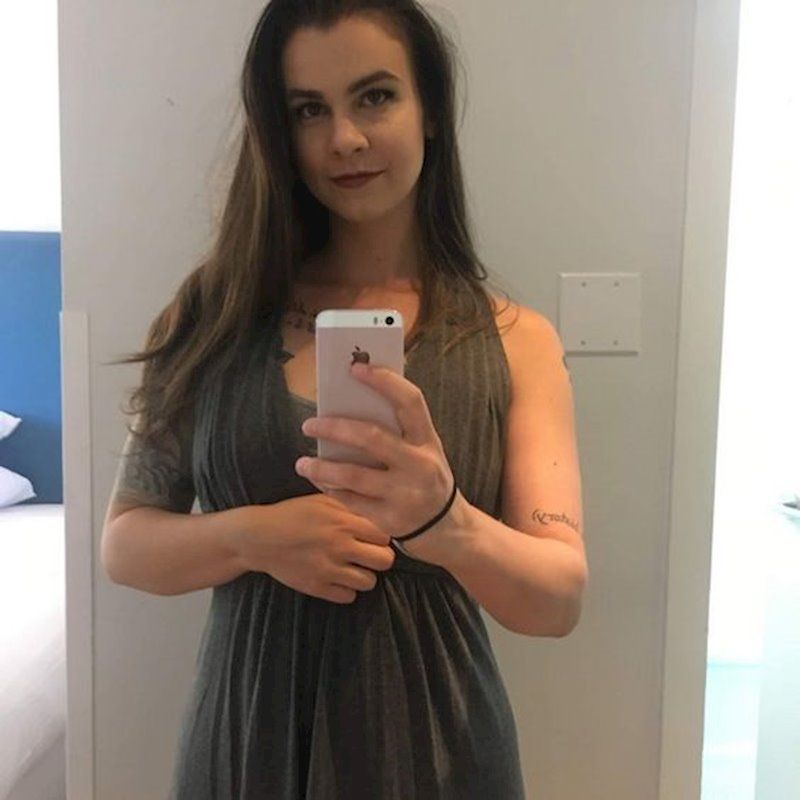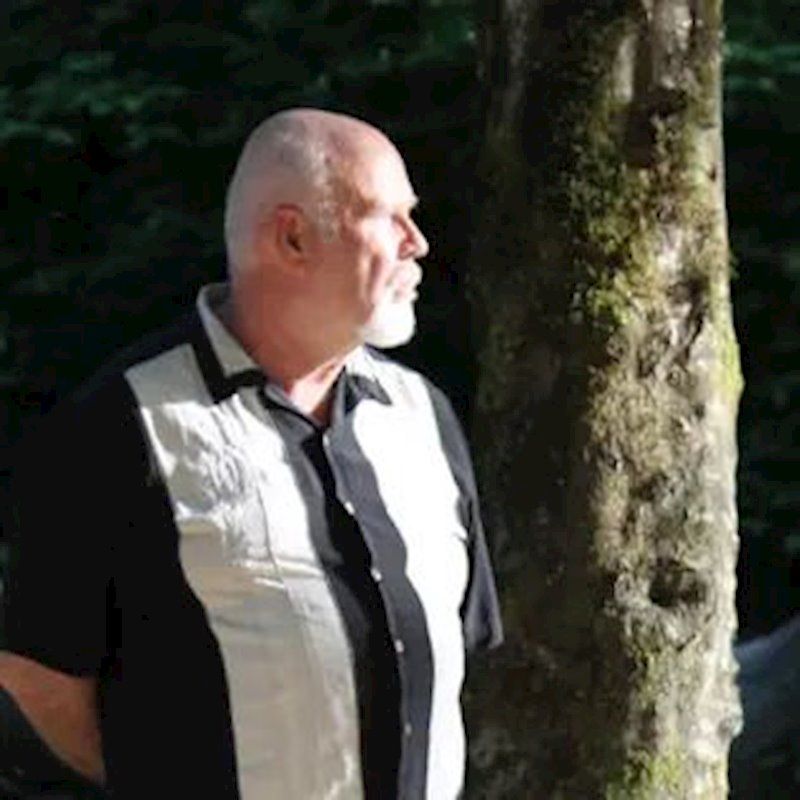 Article by Jamie Rose (JR) McKeague, Jan 2023