WAIL Music Magazine introduces
Mike Masch
Artist Name: Mike Masch 
Location: Detroit, MI 
Release Title: Return to the Boulevard 
Release Date: Oct 3, 2022 
Label: Independent 
Musician Names/Instruments: Mike Masch. Keyboard, piano, mixing turntables, drums. Software: Pro Tools, Ableton, Reason, and ACID. 
Producer Name(s): Mike Masch aka Moment
WAIL is having a great time chilling to the Chillhop, Jazzhop, Lounge, Downtempo, and Lofi hip-hop sounds of Mike Masch, from Detroit, MI. His sounds are truly unique and very addicting. The creative blending of jazz, downtempo with hip hop sounds are what catches our attention, and keeps these tracks on loop.
Not only is he producing great ambient tracks for relaxing with, his other project Moment features quick witted rhymes. This producer/ song writer is definitely one to keep tabs on for releases. 
"Return to the Boulevard" is exactly what easy listening, and chip-hop fans are going to adore. He delivers a little something for fans of multiple genres to go crazy for.
You can buy and listen to his tracks on these sites... Be sure to follow this rising star! 
Facebook: facebook.com/MikeMaschOfficial 
Twitter: twitter.com/mikemasch 
Amazon: https://www.amazon.com/s?k=mike+masch 
Spotify: https://open.spotify.com/artist/3eiP8GEXjr9Fg9rWuSsdra 
Bandcamp: mikemasch.bandcamp.com 
Soundcloud: soundcloud.com/mike-masch 
ReverbNation: https://www.reverbnation.com/mikemasch 
Youtube Channel: youtube.com/user/MikeMaschOfficial
Keep your ear out for more of our new favourite indie musicians, with new artists discovered weekly on WAIL.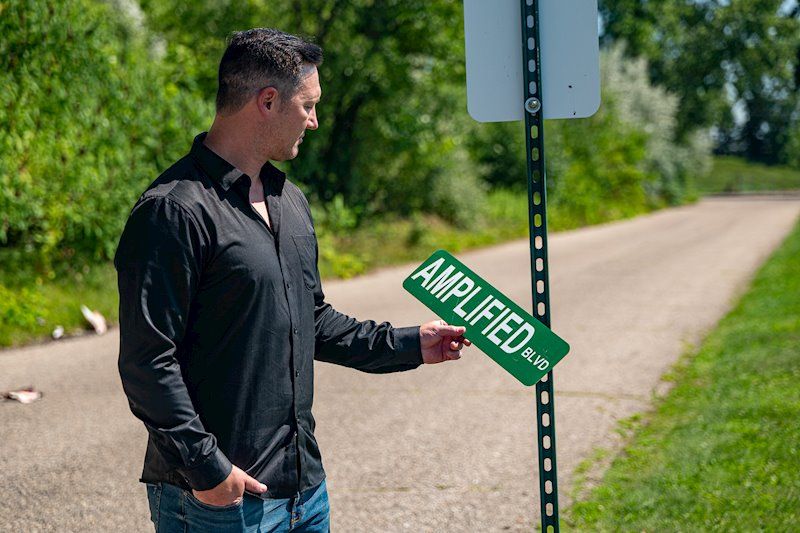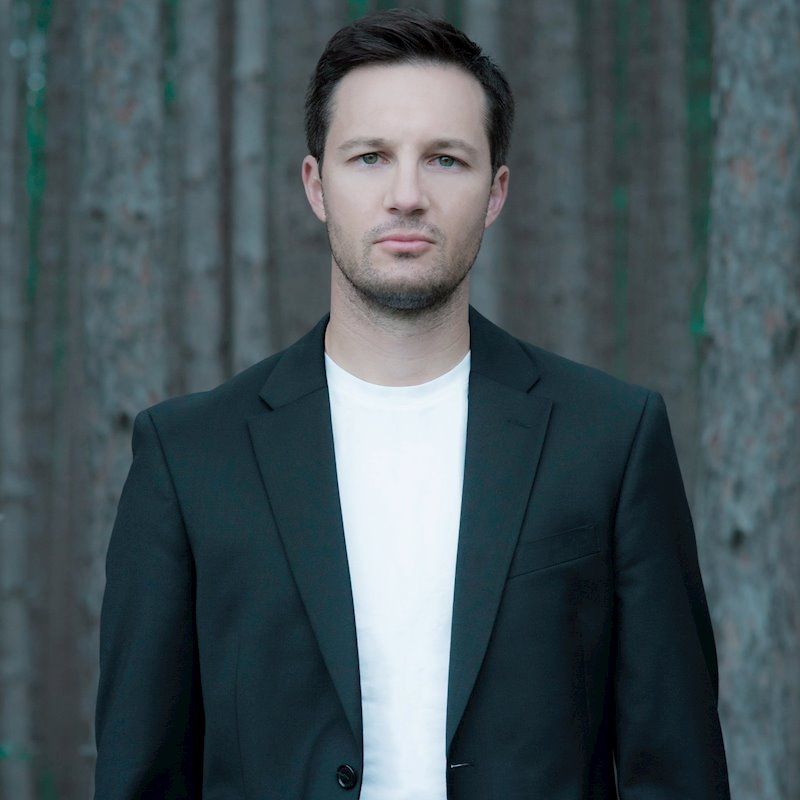 Article by Jamie (JR) McKeague, Nov 2022