WAIL Music Magazine presents
Patty & The Oh's
Location: Alabama and Seattle, WA 
Release Title: Useless Love 
Release Date: 9/30/2022 
Label: Where Ever Records 
Musician Names/Instruments: Patrick Weatherly – Vocals and 12 string; Dune Butler – Bass, Guitars, Stylophone; Charles Wicklander - Farfisa; William Mapp - Drums 
Producer Name(s): Taylor Carroll
Patty & The Oh's are rocking' these genres: Rock and Roll, Indie Rock, Alternative Rock, and Pop Rock.
Flash back to the 50's! This band finds their own unique sound, blending the past with the present. 
In "Useless Love" the band gets cheeky, with lyrics trickled with sarcasm about a failing romance, juxtaposed with an upbeat melody. This melancholy song has a balance of a cheerful beat, with break up themes. This track has a Stylophone played by Dune Butler.   
Their new album, "Out of Everything", is set to release in the near future. 
Websites: 
Official Website: pattyandtheohs.com 
Instagram: instagram.com/pattyandtheohs 
Spotify: https://open.spotify.com/artist/0GidGG3YYjKQ96an8Kvii9 
Bandcamp: https://pattyandtheohs.bandcamp.com 
Soundcloud: http://soundcloud.com/patty-the-ohs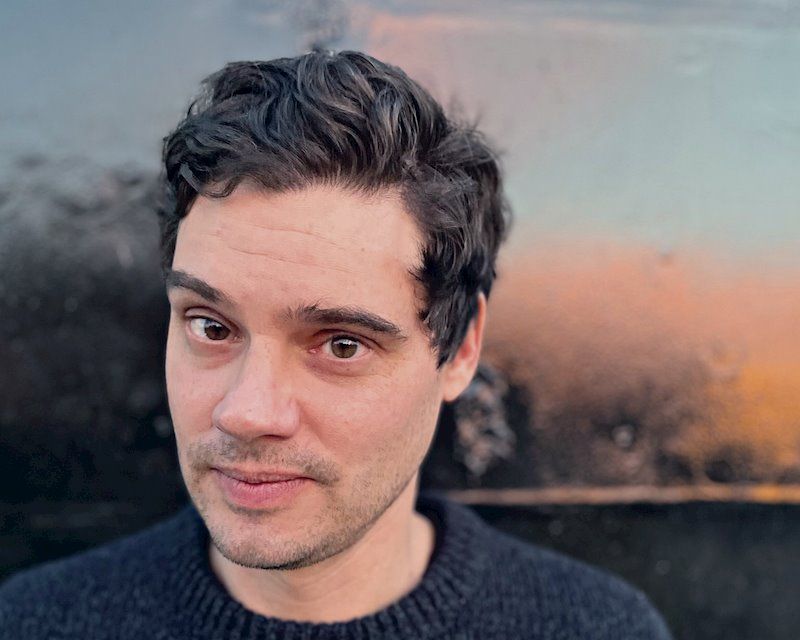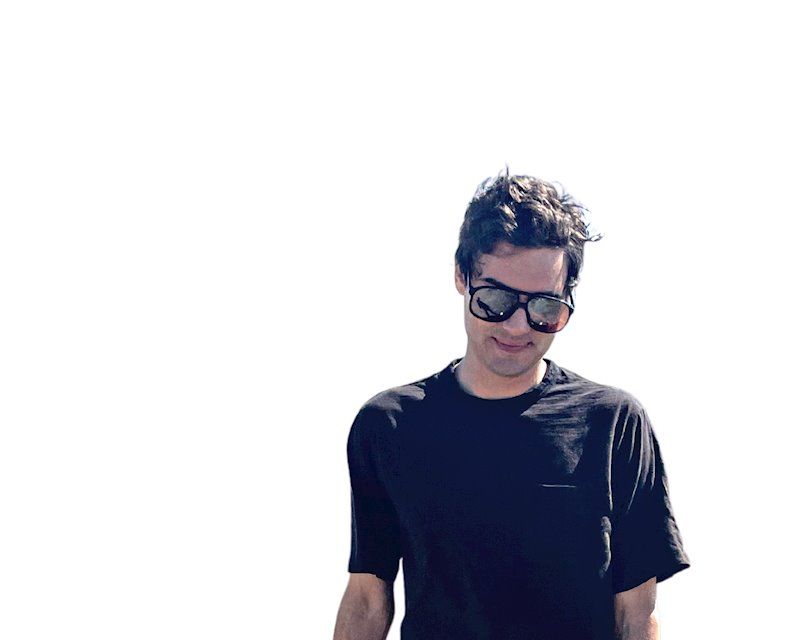 Article by Jamie (JR) McKeague, Nov 2022