WAIL Music Magazine shines spotlight on
Ruby Topaz
Release: Rabbit Hole
Genre(s): Rock, Hard Rock, Glam Rock, Classic Rock, Power Pop, 60s and 70s Pop Rock and AOR Rock, Blues, Fusion
Location: Providence, Rhode Island
Indie Rock band Ruby Topaz delivers up some melodic metal, and power pop feels with their new release titled "Rabbit Hole" 
This band consists of members: 
Mark Bram: Lead Guitar, Lead Vocals, Guitar Synth, Keyboards (in the Studio on the recordings Bass, Percussion and sometimes Drums; as well as engineering,  mixing, producing and songwriting) 
Steve D'Andrea: Drums and Percussion (live and Studio), Backing Vocals (live) 
Stephen Fassbender: Bass, Keyboards and Backing Vocals (Live only, no studio)
And is produced by Mark Bram.
They showcase  a unique soundscape mixing a fusion of many different genres. They are like Classic Rock meets metal glam, with power pop flavour. 
Follow on social media below:
Official Website: www.rubytopaz.com 
 
Bandcamp: https://rubytopaz.bandcamp.com/album/rabbit-hole 

Youtube Channel: Rabbit Hole album link: https://youtube.com/playlist?list=OLAK5uy_nMqoycBqC2gpfDFfzqIrhAiS9fEgpxj0E
 
Ruby Topaz Channel: https://youtube.com/@MrRubytopaz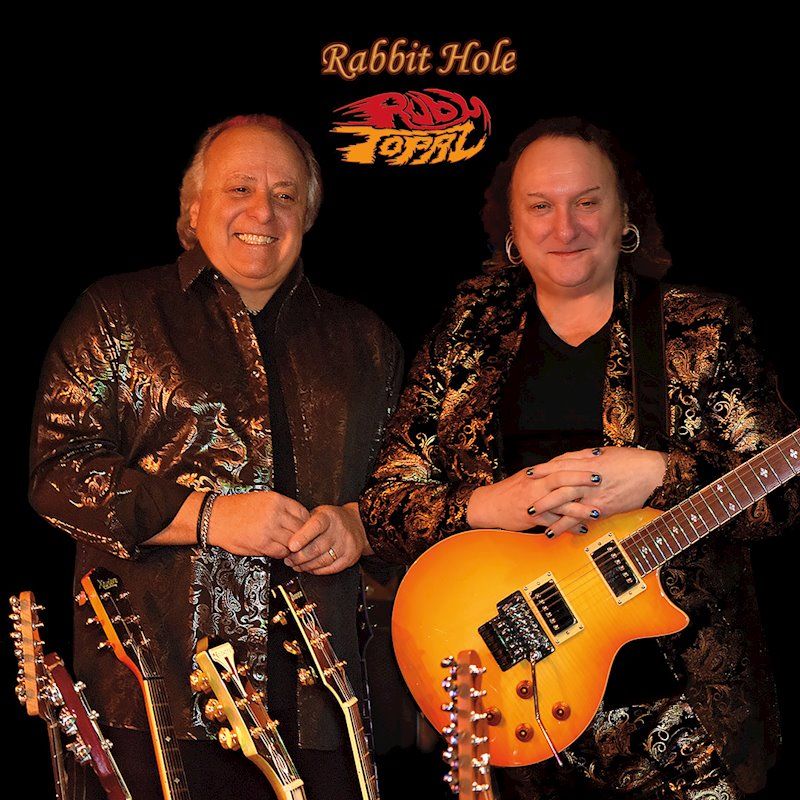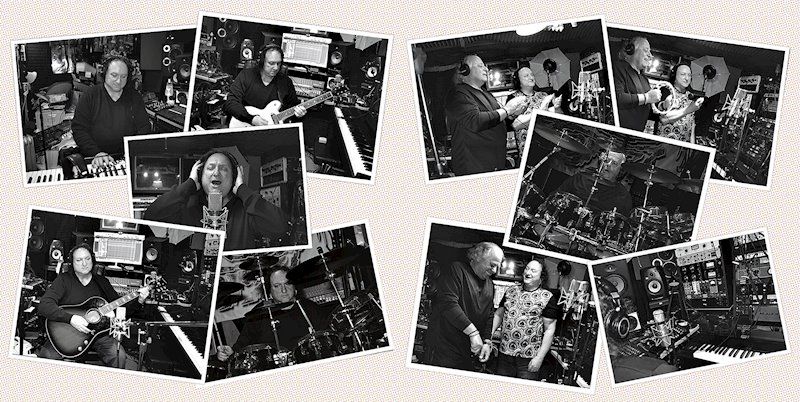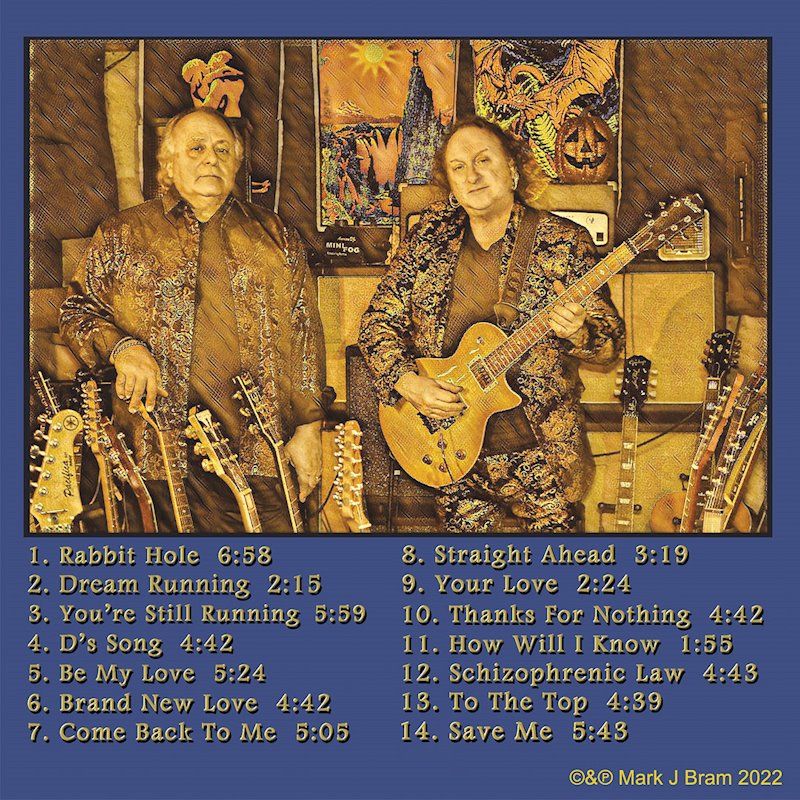 Article by Jamie (JR) McKeague