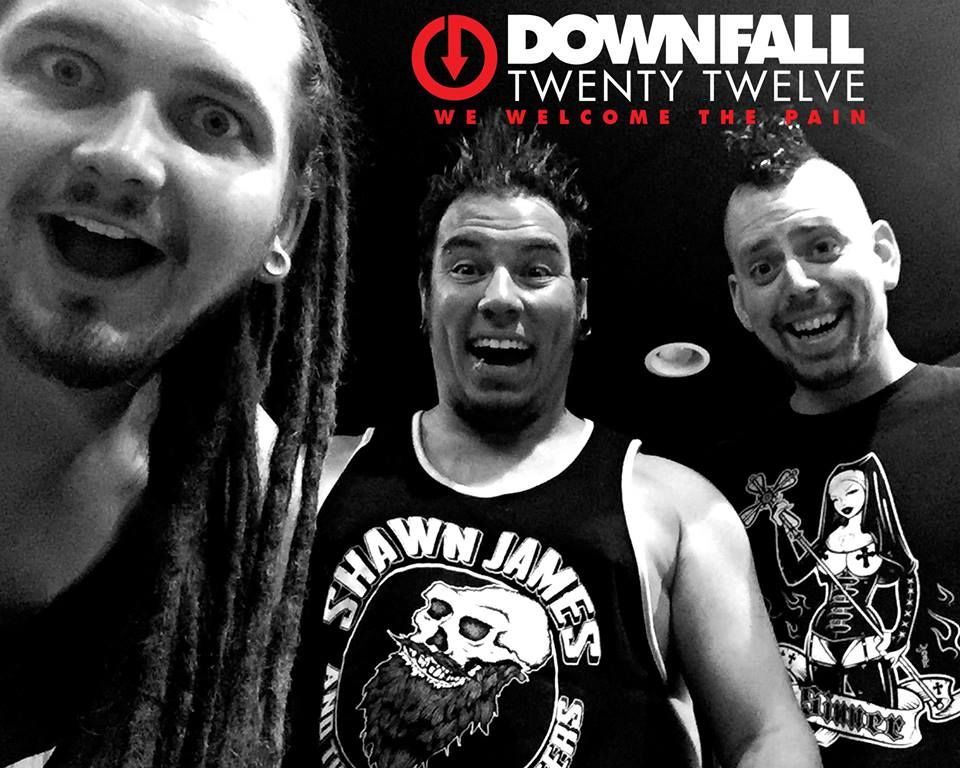 Downfall 2012 has a fist-pumping, action-packed sound that will have you doing double-takes in disbelief that the band is a power trio. Gripping and fierce alternative metal vocals drive the project along with riveting melodies and an unshakeable heaviness that roots the project. The band has been pumping out outstanding music since 2005 and exploring a wide variety of new sounds with come of their experimental song concepts.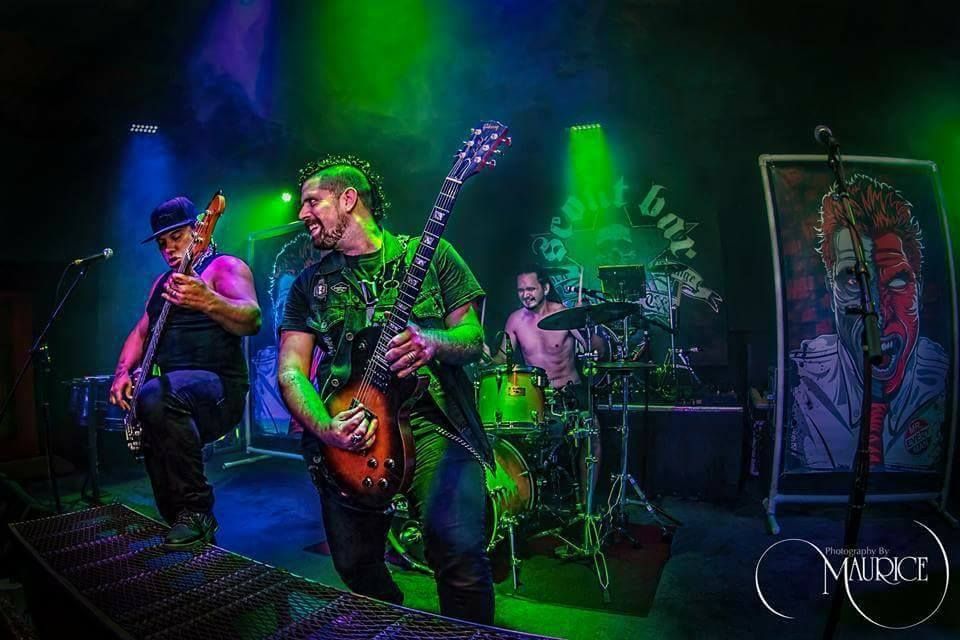 Vocalist & guitarist Danny Gil brings a relentless, insatiable energy in the music, always belting out heavy intense vocals that go all across punk, thrash, rock and metal. The powerhouse frontman adds unique rhythmic stylings to the tracks drawing from nu metal and hip-hop, adding hot-blooded bursts of rapid-fire vocals that stand out in the music. Drummer, Casey Bowen thrashes groovy, heavy rhythms and contributes compelling melodic vocals; creating some remarkably catchy hooks in the music that perk your ears up. Casey's drumming style is high-action and hard-hitting. With his influences from 90s alternative, classic rock, funk rock and metal, he's always keeping things fresh and consistently putting a heartfelt groove into every beat. Boo Rogers rocks the bass in the project and throws down furious metal style vocals creating a gigantic wall of gang vocals between the three vocalists combining their strengths. Boo draws his influences mainly from groove metal, metalcore, and alternative metal. These three guys have found a killer dynamic between and have utilized every power within them to create this incredible sound that absolutely WAILS!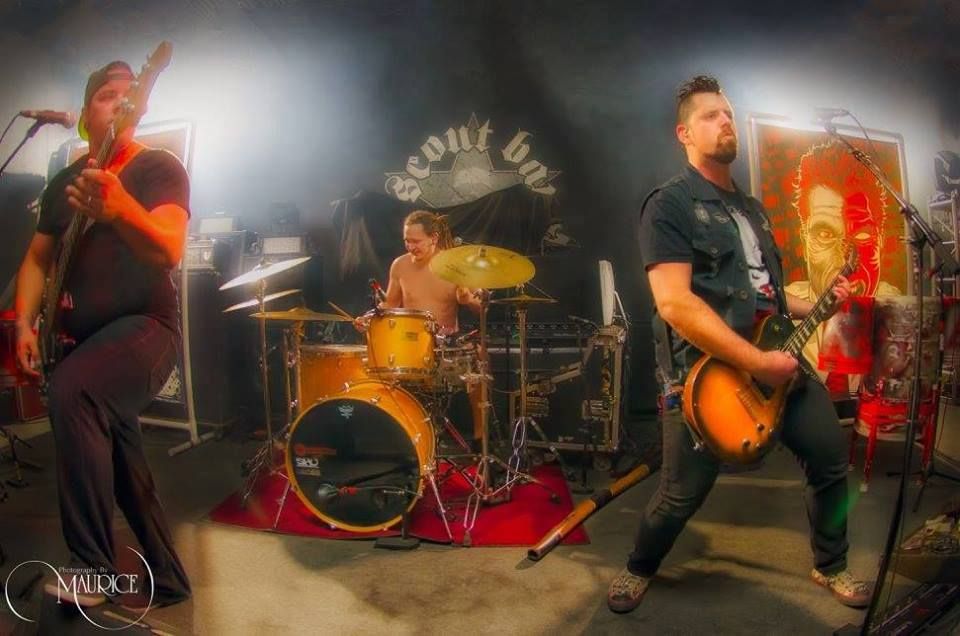 The band opened 2019 with the release of their fourth full-length studio album, 'We Welcome The Pain'; embarking on a tour and dropping a music video for their powerful and entrancing track "Attack Point". Once the song's melodies sink into your brain you'll be addicted and you want to hear them again and again. Downfall 2012 is currently working on two new music videos from their latest album, an acoustic EP, as well as another EP of cover songs the band is well-known for reppin' at their shows. The band plans to hit the road on tour again in June, kicking off in Houston, TX. Make sure to follow and subscribe to stay updated on upcoming tour dates. You'll definitely want to check out 'We Welcome The Pain', available on all major platforms and check out the music video for "Attack Point" below!